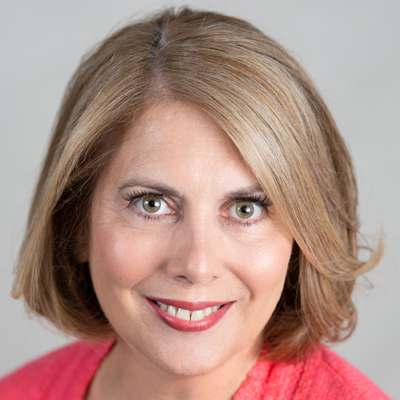 Kathie SpanglerLicensed Associate Real Estate Broker
Tel: 5185420294 | Email: [email protected]
Address: 38 High Rock Av, Saratoga Springs, NY 12866 | Company: Equitas Realty
Tel

:

5185420294
Email

: kathiespangler[email protected]
Company

:

Equitas Realty
Address

:

38 High Rock Av, Saratoga Springs, NY 12866
A real estate professional for more than 15 years, Kathie Spangler is known for integrity, diplomacy, and professionalism in all her dealings. In her tenure in the business, she has first and foremost strived to be someone in whom her clientele and colleagues can put their trust and faith. Every transaction, she believes, is always about her customer. "You are the driver, I am the passenger who's there to guide, educate, and provide the best service possible." Key to Kathie's success as a Top Producer has also been the result of her patient demeanor and dedicated work ethic. She knows how to listen, is generous in offering information, and more importantly, knows when to stop talking. Her main intention is to understand her client's needs and build a relationship that will last over the course of time. When orchestrating deals for her buyers and sellers, Kathie is assertive and effective without being too aggressive. While she is a strong negotiator and advocate for her clients, she is just as much a compassionate, friendly, humorous partner who eases a process that can often be quite stressful.



In additional to her love of being a real estate professional, Kathie enjoys spending time with her family and their dog. Kathie is very active on the boards of the State and Local levels of Real Estate, as well as devoting her time in her local community. She enjoys volunteering with the American Red Cross Blood Drives, delivering Meals on Wheels, building with Habitat for Humanities, and being an active board member of the Glens Falls Collaboration.



For all of your real estate needs, contact Kathie Spangler, Licensed Real Estate Associate Broker, and put her expertise and professionalism to work for you!